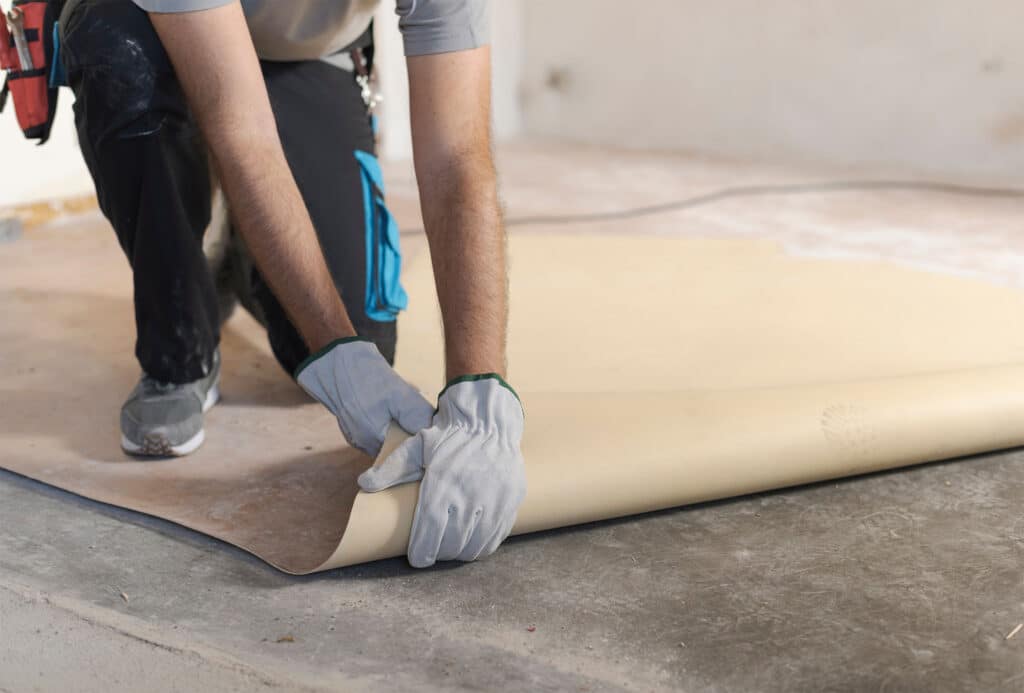 Expert Removal of Old Flooring is a Highly Recommended Essential Service
Before we can lay your new floor, your old one needs to be removed.  This may sound easy, however in some situations it's definitely one of those jobs you should leave to the experts.
Many floors sit on structural elements of the building and damaging these will create significant difficulties and substantially delay your project while adding to its cost. Unless you possess the right tools and skills, this seemingly simple job can quickly turn into a time consuming nightmare.
Westcoast Floors only uses quality local tradesman to undertake this critical task. They've performed this many times and have developed a reputation for efficiency. They also know exactly how to leave the site so it's ready for the installers to do their job with a minimum of fuss.
Call to see how we can save you time and anxiety by removing and disposing of your existing floor coverings.