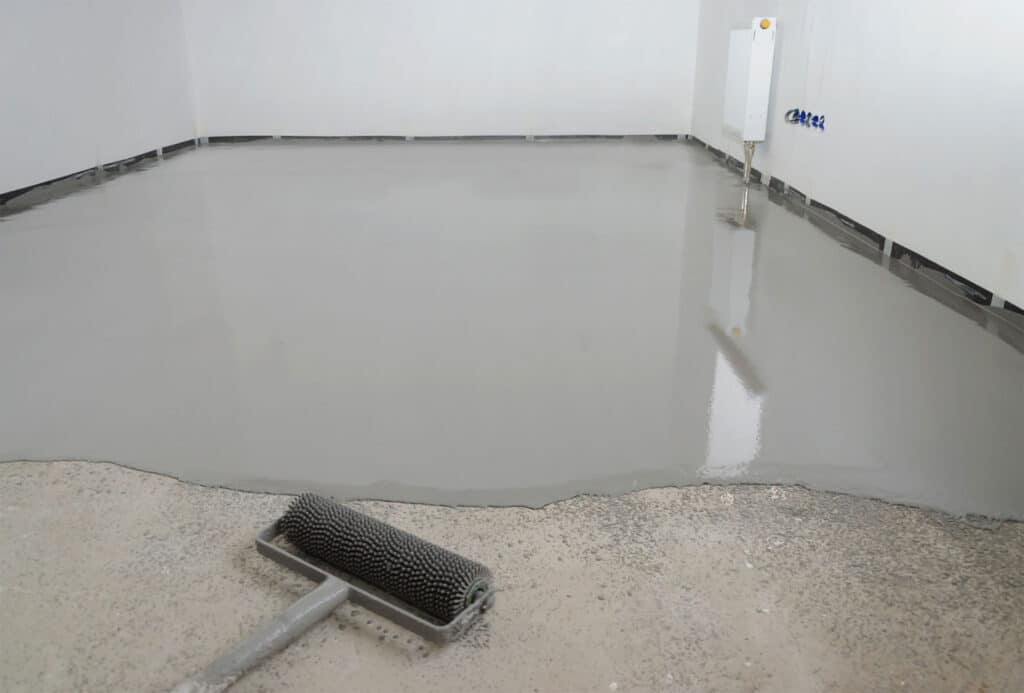 Substrate Preparation Services for Flooring Installation
It's often said that preparation is the key to success and this is certainly the case with laying a floor. 
Whether it be a floating floor, carpet or solid timber floor the substrate needs to be clean, free of dust and oils, level and without protrusions that will impact upon the finished look.
To achieve this sometimes specialist equipment and expertise are required to grind concrete, operate plains, take levels and remove existing flooring systems without damaging the structure.  Our teams are trained at this and will carry out the job quickly and effectively so your floor looks immaculate when finished.
So if laying floors seems beyond your capabilities or if you simply have better things to do with your weekends, just say the word and organise us!
We'll come when convenient, minimise disruption to your life and leave you with a floor to enjoy for years to come.
Contact us or visit us at our showroom!