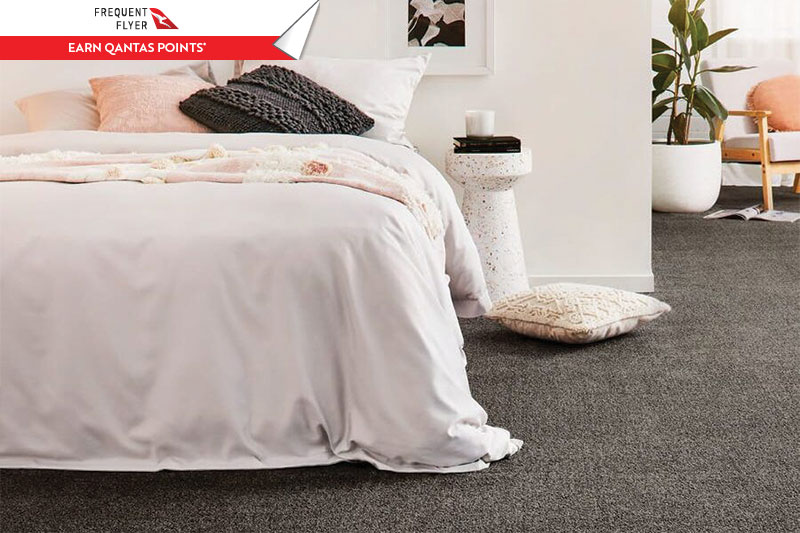 Ultimate Soft Carpet Range Adds a Touch of Warmth And Luxury To Any Room in Your Home
Ultimate Soft Carpet is resilient without compromising softness. These carpets are the best in touchable, light floor coverings with added longevity for busy family life.
Stain, crush and soil resistant, this carpet range is ideal for active households wanting easy cleaning materials. Perfect for bedrooms or living rooms, these carpets offer the ultimate in warmth and relaxation.
Utilizing Triexta and Nysoft as the primary fibres, these blended synthetic materials are at the forefront of textile technology. Triexta is a synthetic blend combined with natural textures such as renewable biopolymer produced from corn sugar. Nysoft is a dense-weight carpet made from synthetics that repel moisture and stains yet remain exquisitely soft.
Ultimate Soft Carpet offer supreme comfort without comprising resiliency. Offered in plush or twist pile construction, these carpets come in a range of textures, designs, and colours to suit any tastes. From soft, neutral palettes to bold and rich and earthy, this range is available in a variety of shades and tones.
Perfect for creating a serene sleep sanctuary, these carpets will be a welcome addition to any bedroom. Add a touch of elegance and comfort to make any room feel like a stay at a luxury resort.
Carpet Ranges