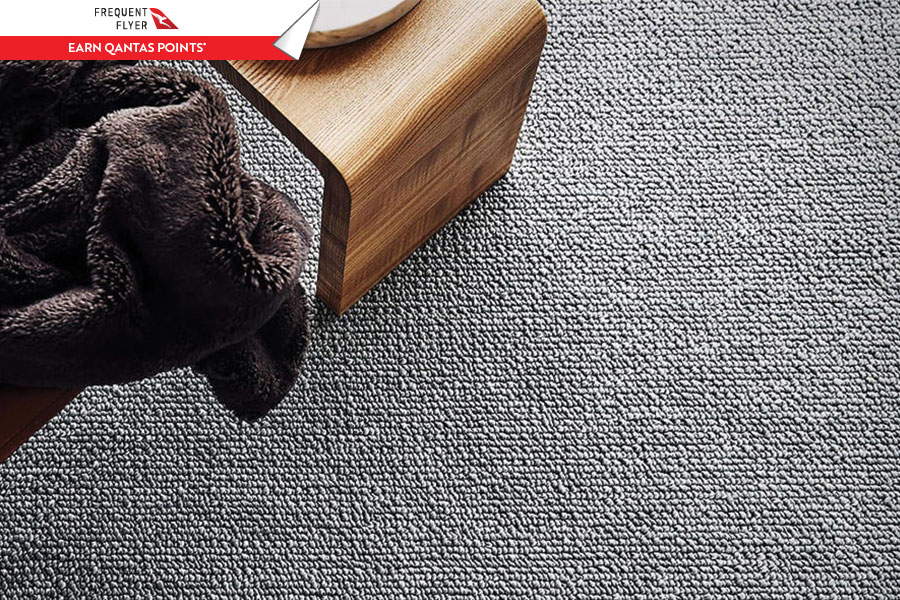 Custom Rugs Bring a Touch of Personal Style & Luxury to Living Areas and Bedrooms in Your Home
Bring a touch of luxury into your house with a custom sized rug. These felted wool rugs come in a variety of colours and styles to suit any tastes. With custom sizing options, these rugs can add character to any room.
Curated by industry experts, Bremworth, these area rugs are the ideal option for a personalized addition to a modern home. Made-to-measure, these felted New Zealand wool rugs are available in a number of shapes including rectangles, squares or circles.
The epitome of luxury, rugs are designed to fit both style and size requirements for any aesthetic. With a wide range of colours and shades, area rugs are the perfect option for those customers looking for something unique. Custom rugs should be carefully measured and sized appropriately for the allocated space.   
Come into our showroom and choose from a range of occasional rug options that we can customise to fit any room in your home or outdoor entertaining area.