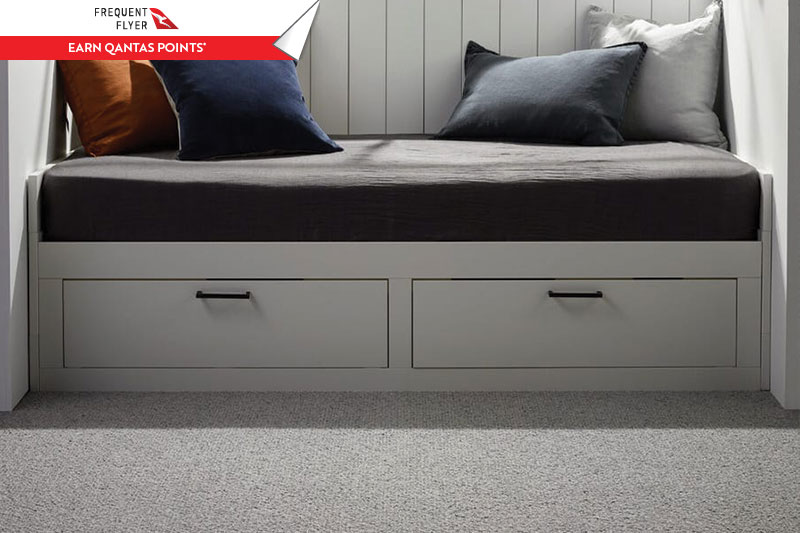 Correa Carpet Range is a 100% Pure Wool Option That's Ideal For Regularly Used Rooms in Any Home
Made from sourced wool, our Correa carpet range is resilient and elegant while it offers a number of benefits for a busy household. Naturally stain resistant and sturdy against heavy foot traffic, this wool carpet is perfect for active families. Both allergen-friendly and eco-conscious, wool is great for those looking for a neutral addition to any room without compromising style and comfort. The Correa works with both classic styles as well as more natural material designs.
Stylish and classic, Correa appeals to both rustic and sophisticated tastes. Offered in a variety of rich, warm tones, the available shades can suit a myriad of design preferences. Correa features neutrals and earthy tones that offer an exquisite addition to rooms of all kinds.