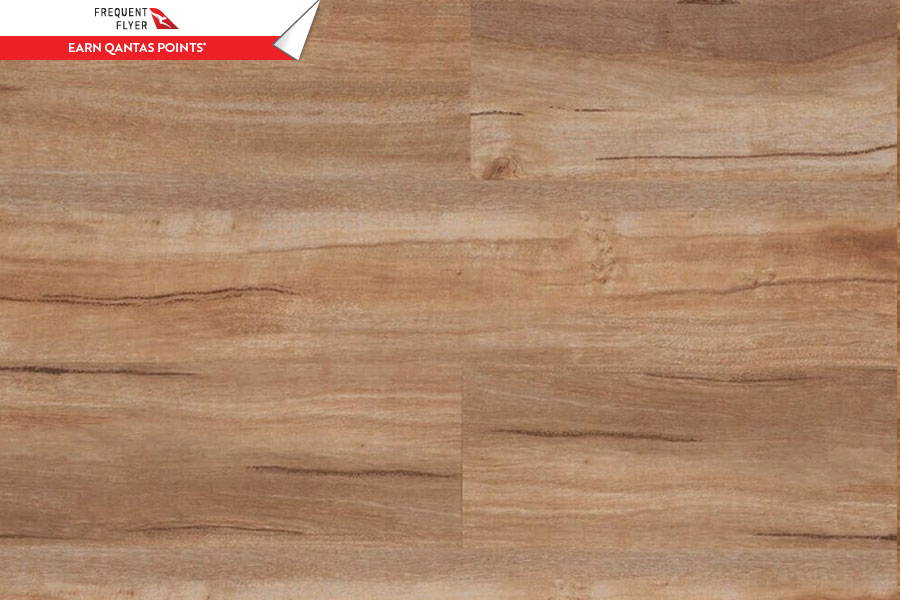 Vinyl Sheet Flooring is a Perfect, Timeless And Elegant Addition to Any Contemporary Home
Vinyl sheet flooring featuring vibrant and bold natural wood colouring, the Harmony Plank is a stunning flooring option. Affordable and easy to install, this flooring is convenient without compromising style. Available in a wide range of colours and plank sizes, there is a Harmony Plank to fit every project.
Choose from a range of flooring finishes to choose the design and feel that best suits taste and preference. From Artisan, Living, Grange and Plank, there are a variety of styles and designs that are offered in the Harmony Plank line. Vinyl flooring is a terrific option for busy families and active households. With low maintenance cleaning and durability, Harmony Plank is a perfect for those with full schedules.