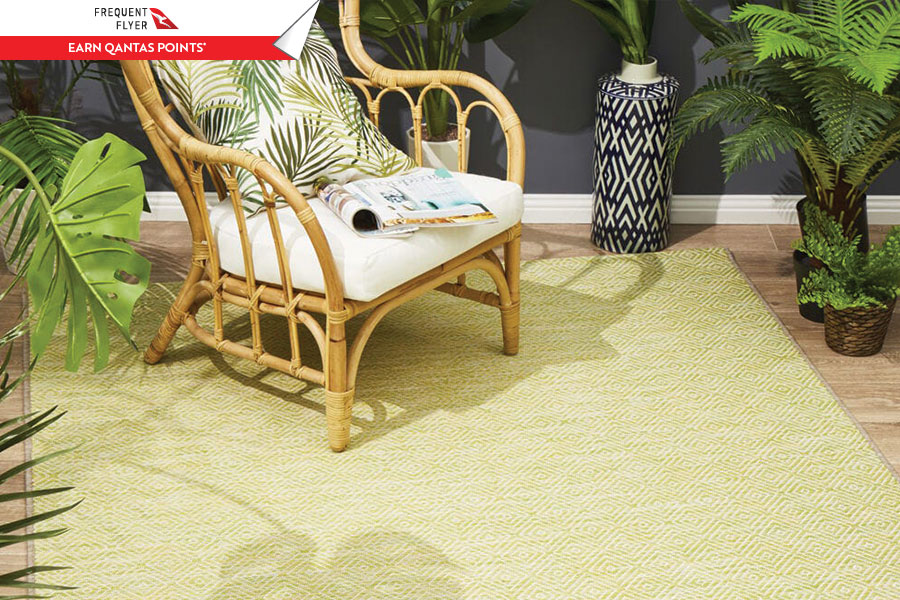 Outdoor Rugs Can Turn Any Outdoor Space Into a Beautiful and Modern Haven
Outdoor rugs are designed to withstand the weather and general wear and tear of patios and gardens. Resistant to spill and weather damage, external rugs are perfect for balconies, decks and patios to provide a beautiful accent to garden and backyard spaces.
Easy to clean and made from synthetic materials, external rugs are highly durable and long-lasting. Both stain and spill resistant, our rugs are perfect for busy households. Made from affordable, polypropylene, the rugs are fade resistant to UV rays making them ideal for outside use.
Available in a variety of colours and designs, these rugs can act as a beautiful accent to external kitchens and dining areas. From the Turkish-made Evoke collection to the natural style of the Suva collection, rugs come in several aesthetic options. With a range of sizes, rugs can suit any needs.
Hardwearing and weather-resistant rugs are a convenient and affordable option to add character to recreational and lounge areas located outside.
Come into our showroom and view the wonderful range of outdoor rugs we have on display. You'll be surprised by how far rugs have come, and the styles and colours available now could soon be lighting up any external entertaining area.