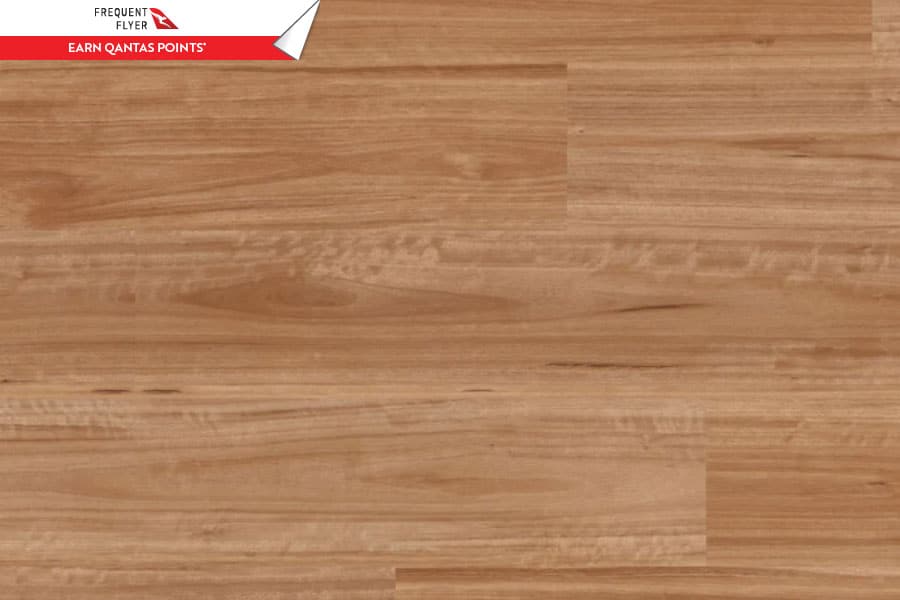 Florence Hybrid Flooring Belongs in any Room For its Beautiful Character and Elegant Finish
Florence Hybrid Flooring is durable but elegant – an unyielding option made to last. The planks, available in a large format, can cover a lot of space without needing to lay too many boards down. Made to emulate the sense of real timber, these boards offer a natural warmth to any space.
This 'click-in-place' flooring option allows for quick installation over existing flooring, saving costly renovations and finishing. Known as a 'floating floor', the pieces are assembled and locked into place to create a seamless connection on any flat surface. With a tight-fitting system, dirt and build up are not an issue like they are in traditional wood flooring as the locking mechanism seals them in place. Additional insulation layers allow for a quiet flooring option without compromising comfort.
Easy to clean and maintain, the Florence Rigid is ideal for busy families that want minimum upkeep. Resistant to scratches and spills, this flooring is a great addition to any spaces with high foot-traffic. These durable planks offer peace of mind. Using both laminate and vinyl in their construction, the Florence Rigid can stand up to everyday wear and tear. Affordable yet elegant, the variety of textures and patterns can suit any design aesthetic. A great option for homeowners who like to do installations themselves, this could be the ideal DIY project.
Available in warm and inviting colours, the Florence Rigid Flooring is perfect to make any living space feel inviting with a soothing array of tones. Choose from a number of hues that could provide a pop of character or a subtle addition to any room. This flooring is the perfect combination of practicality and character and makes for a great option for your next home makeover.