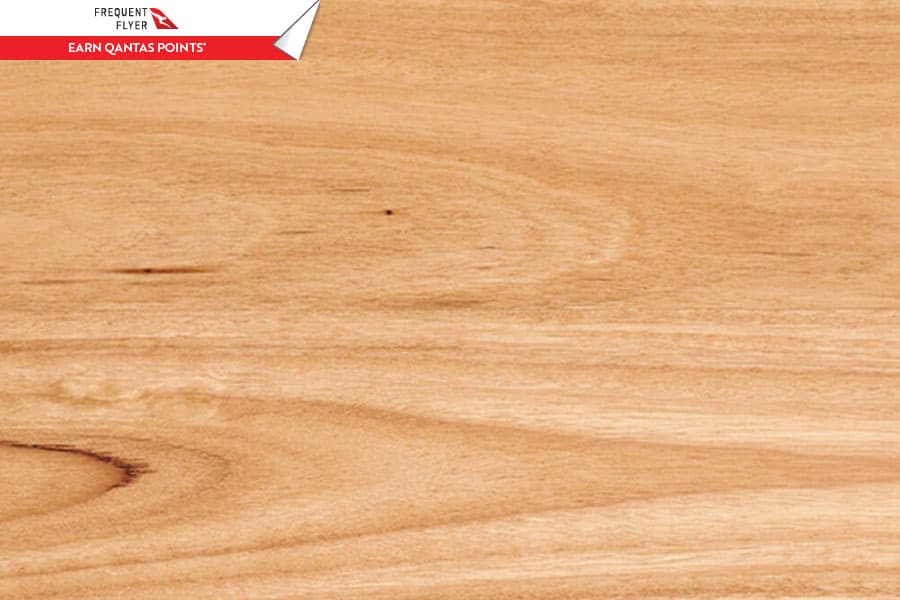 Australian Engineered Timber Flooring Brings Natural Wood Tones from the Aussie landscape into your home
Australian Engineered Timber Flooring from our Project Aussie range is perfect for modern homes, this flooring adds an element of natural Timber features to any room.
Project Aussie offers warm wood tones to create a sense of calm for a serene interior The intricate details in the wood add depth and character. Coated with a UV cured acrylic, the engineered timber floors are perfect for busy households and can endure everyday wear and tear.
As timber is a natural product, scratches and dents may occur. It is recommended to use padding under chair legs and other furniture that might be moved.
This flooring is a perfect complement to natural material-themed rooms as well as classically decorated households.