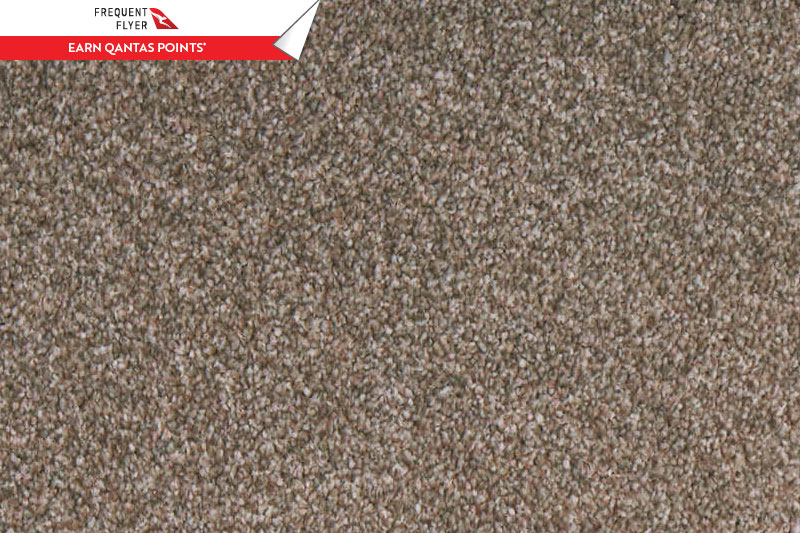 Allergen Friendly Carpet Comes With Lots of Benefits For Eco-Conscious Homeowners
Soft and comforting, Source is an allergen friendly carpet made from recycled materials. This Australian made material utilizes ECONYL® regenerated yarn to reduce any impact on the eco-system. This regenerative yarn can be recycled to create new products in the future, making it the ideal eco-friendly purchase.
ECONYL® nylon is stain resistant, fade resistant and environmentally friendly. This allows for a long-lasting carpet that doesn't compromise on quality or comfort. With the addition of Solution Dyed Nylon, colours won't fade or bleed, remaining as vibrant as the day it was purchased. Source offers hydrophobic properties that resists liquids and prevents staining.
Offered in a variety of colours, Source is the ideal addition to a contemporary home. The timeless shades allow for long-lasting elegance in any room of the house. The soft texture creates a feeling of luxury without compromising affordability.
By choosing Source, customers are opting for a elegance and comfort while maintaining their environmental priorities.