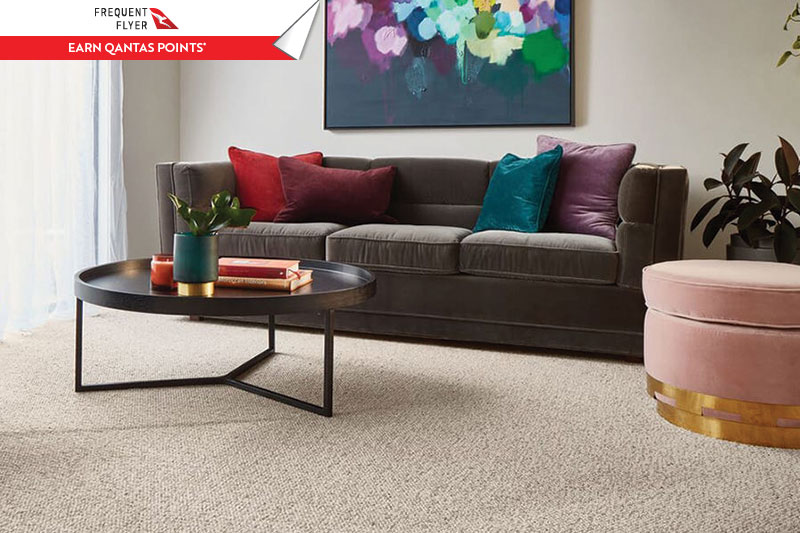 Defined Charm Carpet is Made From 100% Pure Wool and is Ideal for Homes With Active Families
Durable and stylish, this 100% pure wool Defined Charm carpet range, makes for a beautiful addition to any home. Naturally stain resistant and sturdy against heavy foot traffic, Defined Charm is perfect for active families. Both allergen-friendly and eco-conscious, wool is great for those looking for a neutral addition to any room without compromising style and comfort. Wool is an extremely flexible material and easily springs back from pressure created by furniture or activity.
This elegant carpet is resilient against the tracking and shading created by furniture. The loop pile construction allows for long-lasting integrity. Offered in a variety of rich, warm tones, this carpet can fit with several aesthetic tastes. From deep greens and blues to neutral greys, the charming carpet range is versatile in both style and function.
For rustic and provincial preferences alike, the Defined Charm has both longevity and elegance.