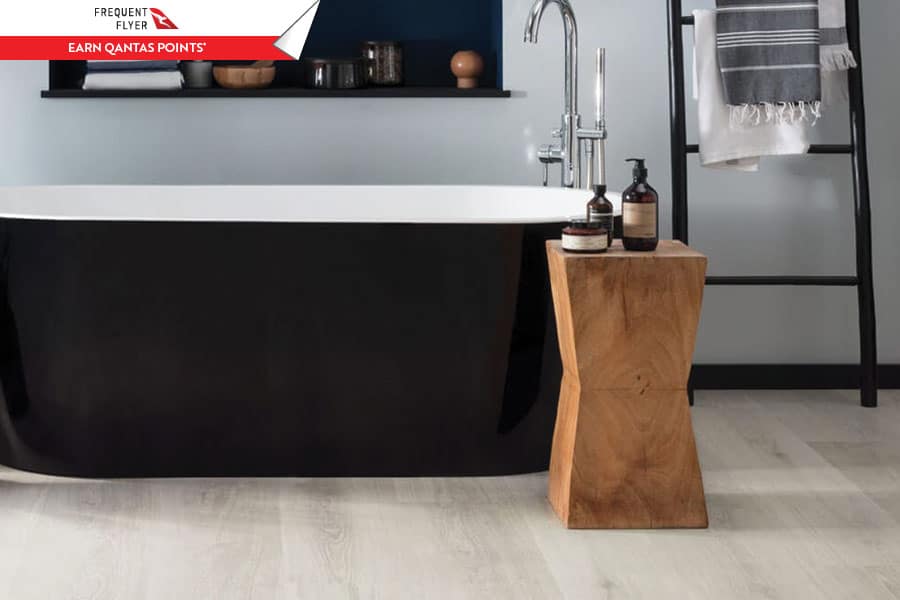 Vinyl Plank Flooring is Realistic and Intricate Making it an Elegant Option For Tasteful Homes
Vinyl plank flooring in the Burke & Wills range is part of the LooseLay collection and is available in large scale wood-look planks. Easy to install and can be laid over existing flooring, Burke & Wills offers a variety of options for any taste. Featuring 10 wood designs inspired by the epic journey of Burke & Wills, this collection has a number of colours and patterning.
Perfect for projects where noise levels are a concern, this flooring helps insulate against excessive sound. Quickly fix any damaged pieces by pulling out the plank and replacing with a new one.