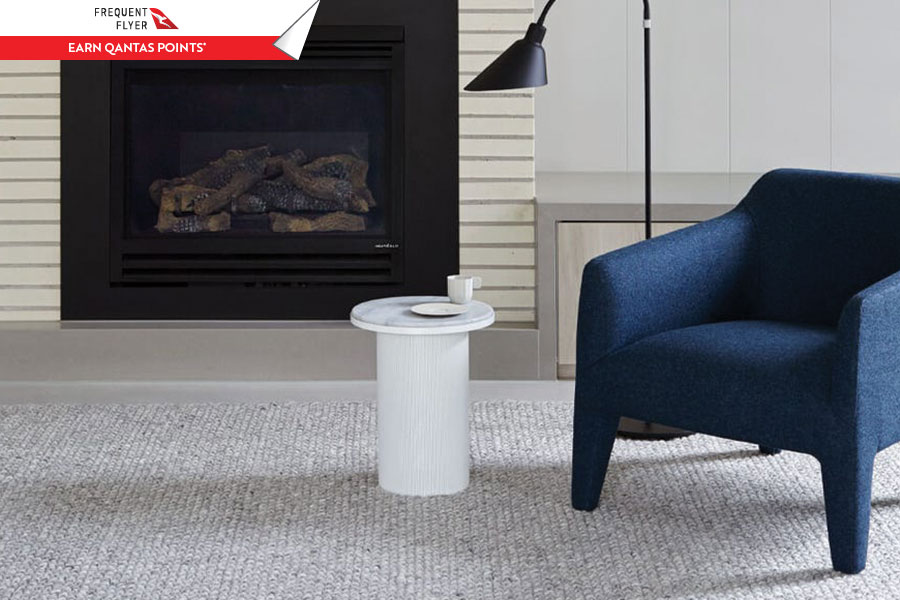 Wool Rugs Are Family Friendly and a Stylish Addition to Any Area in Your Home
Natural and durable, 100% pure wool rugs are a great addition to any busy household. Stain and soil resistant, these rugs also add temperature and sound insulation for peace and quiet.
Soft to the touch and beautiful, wool is family friendly and still offers a stylish accent. We stock rugs that are resilient and strong without compromising comfort.
These eco-conscious rugs are a great alternative to long-lasting synthetic materials to suit a more natural design style. The natural oils in the wool act as a stain and moisture repellent. Offered in a wide range of colours and designs, these striking rugs will surely get the attention of any passer-by. Long-lasting, stylish and comforting, natural rugs are a superb option for a modern, cosy home.
Come into our showroom and view the wonderful range of wool rugs we have on display. You'll be surprised by how far rugs have come, and the styles and colours available now could soon be lighting up a room in your home.