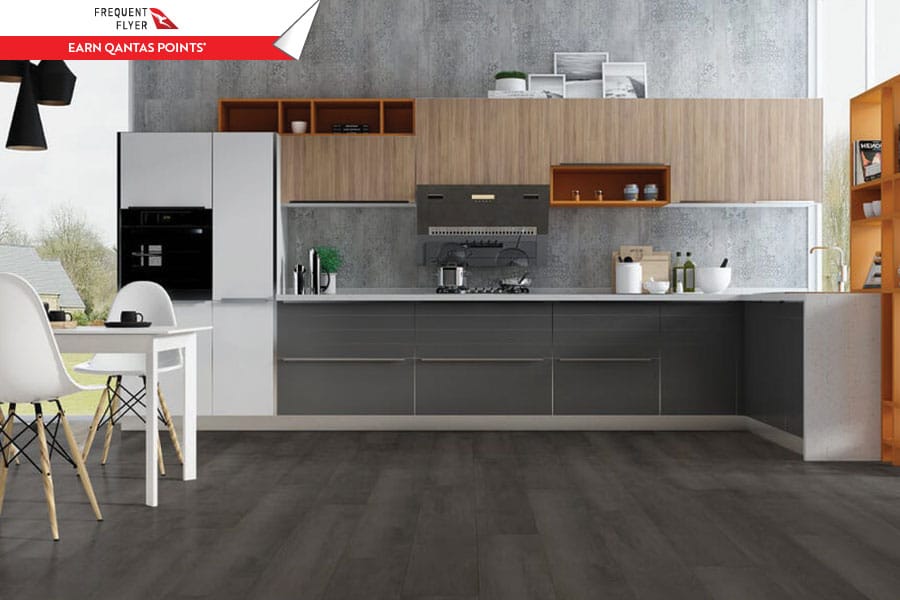 Vinyl Flooring Planks Will Give Your Space a Modern and Stylish Finish Without The Extravagant Costs
Vinyl flooring planks are highly durable and stylish making it a great all-round option and addition to any room in your home. Australian owned and operated, Southern Lights offers an elegant vinyl flooring solution. Perfect for households, childcare and healthcare spaces, this flooring is easy to clean and maintain.
Available in 12 different colours and woodgrain finishes, Southern Lights has something for every taste. While Southern Lights looks like real Oak or Spotted Gum, it doesn't face the same maintenance and upkeep hassle. With a Floorscore certification, this flooring offers the most widely recognized indoor air quality certificate allowing for a healthier and safer home. Quick and easy to install, Southern Lights is great for projects with tight timelines.
Southern Lights prioritises sustainability and is a great eco-friendly choice.