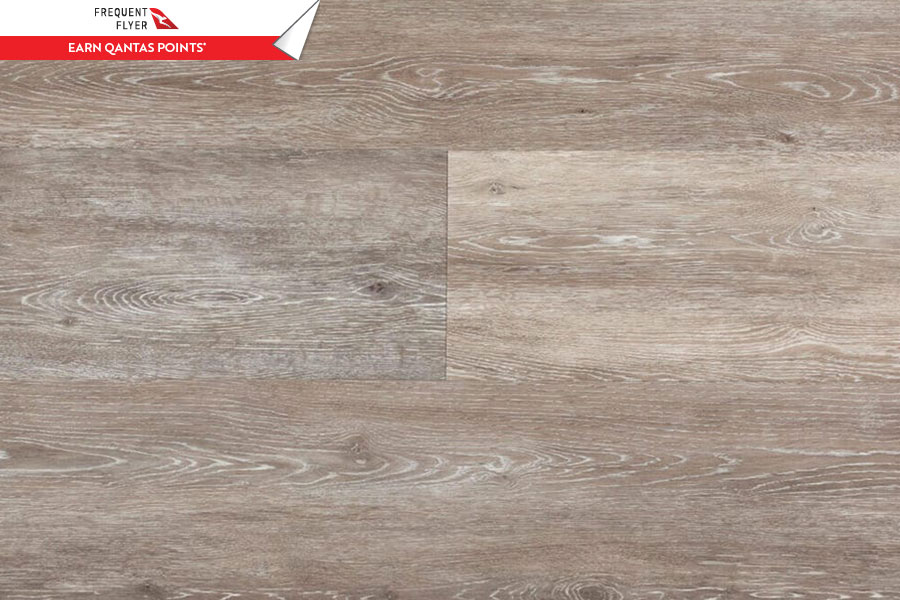 Large Vinyl Plank Flooring Add a Touch of Understated Elegance to Any Room in Your Home
Large vinyl plank flooring in a natural timber finish comes at an affordable price and they are the perfect choice for low maintenance households. Hygienic and easy to clean, Modular Living is ideal for active areas in the home. With extra thick planks, this flooring is highly durable and resistant to wear and tear.
Easy to install, Modular Living is simple to put into place. Available in a wide range of colours and finishes, this flooring adds a sense of luxury to any home. While Modular Living looks like real Oak or Spotted Gum, it doesn't face the same maintenance and upkeep hassle. Featuring intricate and delicate woodgrain designs, this flooring offers the look of wood finishing without the hefty price tag.
Easy to install, this is a durable and comfortable flooring option for any household. Able to act as a noise and thermal insulation layer, Modular Living is great for active families.