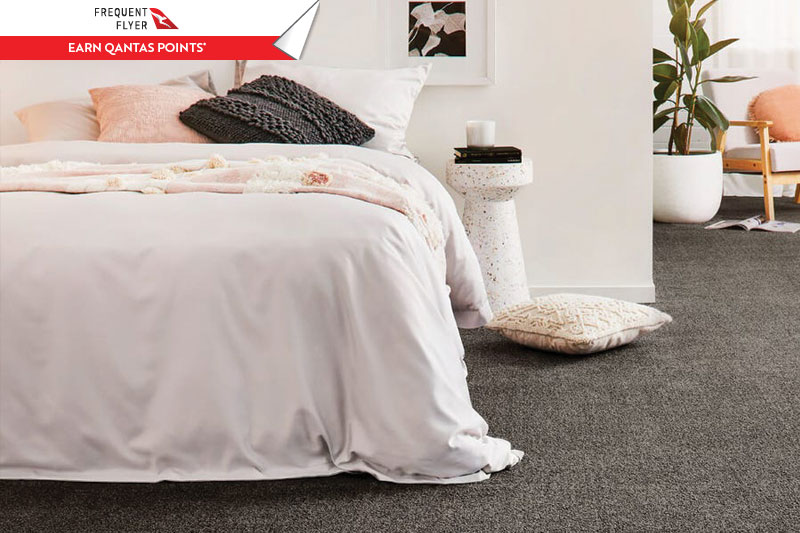 Residential & Commercial Carpet Store Geelong
Select images below to explore our carpet styles and colour ranges.
Within the walls of Westcoast Floors, in Grovedale, you will find one of the most highly recommended carpet store Geelong has to offer.
Stocking a wide range of modern, traditional and eco-friendly carpet displayed in their massive showroom, you will be sure to get the best product and expert advice when you engage the services of one of the most in demand carpet retailers in Geelong.
Whether you are a building a new home, renovating and old one or looking to update your business floors we can't wait to help you on your new carpet journey.
From the moment you walk in our doors you will be greeted by one of our helpful team who would love to discuss your carpeting needs. We will show you through some carpet choices and present you with informed carpet recommendations that match your personal preference, budget and interior style.
People love the look and feel of carpet underfoot. It's an easy surface to walk on and has great insulating properties too. Coming in an endless array of textures and colours it will easily enhance bedrooms and living areas by adding a touch of style and a warm welcoming feel.
Carpet these days are made from a wide variety of materials. Traditional wool is still very popular yet some of the newer materials are also attractive options. For example, nylon and polyester have become favourites because of their durability and resistance to stains while still providing all the warmth and appeal.
There is even a carpet made partly from corn sugar with remarkable colour-fast performance and wear characteristics. In fact, it can be cleaned with cold water and comes with the highest warranty of any carpet on the market. Consequently, it gives magnificent peace of mind to every home owner and renovator.
Carpet Brands We Stock
We stock a wide range of Redbook green eco-friendly carpet and a variety of options from all the leading carpet manufactures in the flooring industry.
Carpet Ranges