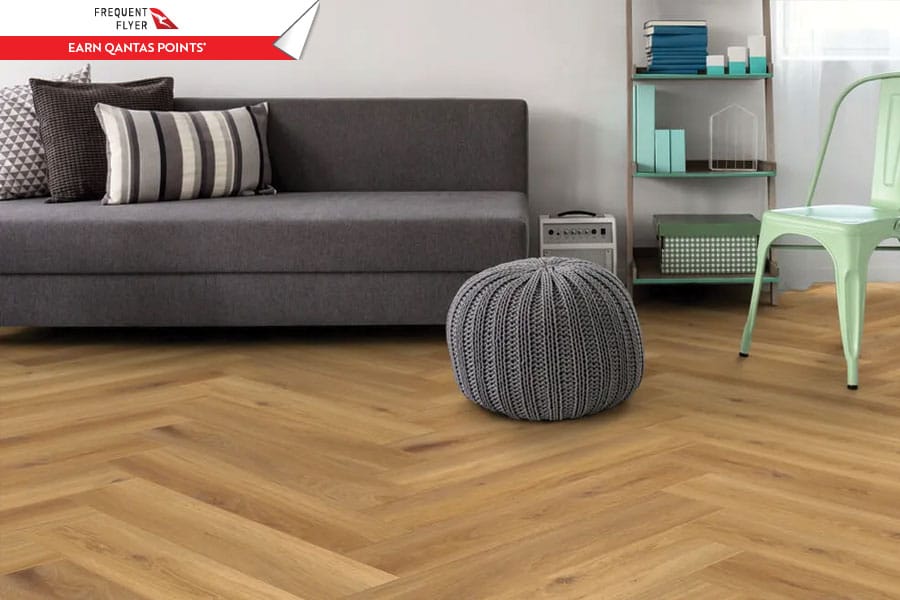 Herringbone Laminate Flooring Adds Striking Character and Style
Herringbone laminate flooring is more than just an addition to the room, it showcases the character and beauty of woodgrain and design. This diverse flooring offers warmth or brightness to spaces to accommodate any taste and style.
Easy to clean and maintain, this family friendly flooring offers sophisticated hues and finishing's to match with a variety of home decoration. The soft grain design allows for the flooring to seamlessly integrate into living rooms, dining rooms, offices and entrances.
Available in five unique colours, our herringbone floors are sure to complement any décor features.