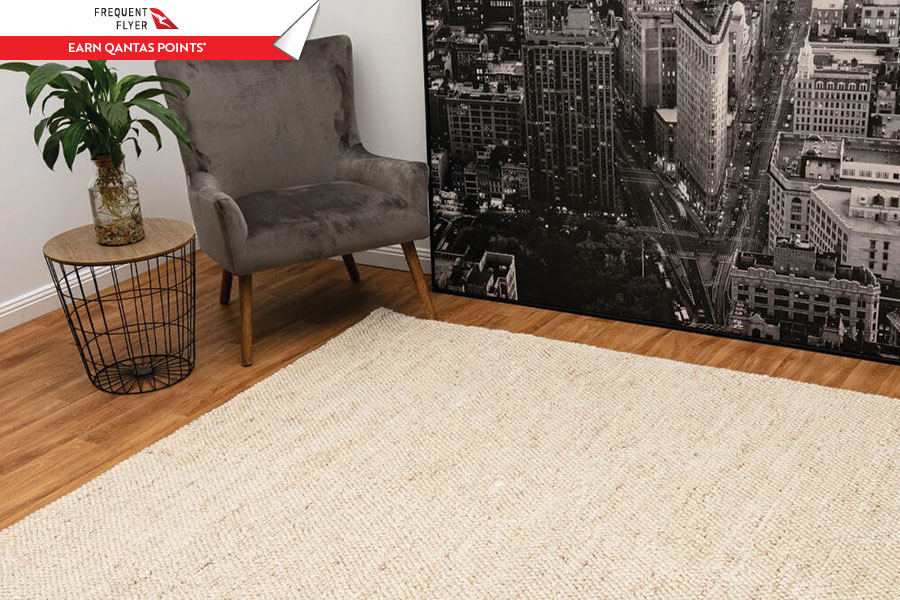 Traditional Rugs Create Classic and Beautiful Areas in Your Home to Last The Ages
Classic and beautiful, these intricate traditional rugs are stunning additions to any household. Ranging from neutral tones to vibrant jewel colours, we stock rugs are available to suit all styles and tastes.
With several design and fabric options, these rugs are rich in craftsmanship. These elaborate rugs can bring opulence and character to any room in the home. Made in Turkey, Morocco, India and China, traditional rugs carry with them the rich culture of these destinations. Sophisticated design and manufacturing techniques instil the historic artistry into these rugs.
Available in a wide range of patterns and designs, there is a rug for several aesthetic appeals. Choose from the Bohemian-style Zanzibar collection or the hand-woven Rustic Charm line to create a unique and inspiring room centrepiece.
As each fibre and material is different, rugs should be carefully considered depending on the light or moisture exposure of a given area.
Come into our showroom and view the wonderful range of traditional rugs we have on display. You'll be surprised by how far rugs have come, and the styles and colours available now could soon be lighting up a room in your home.