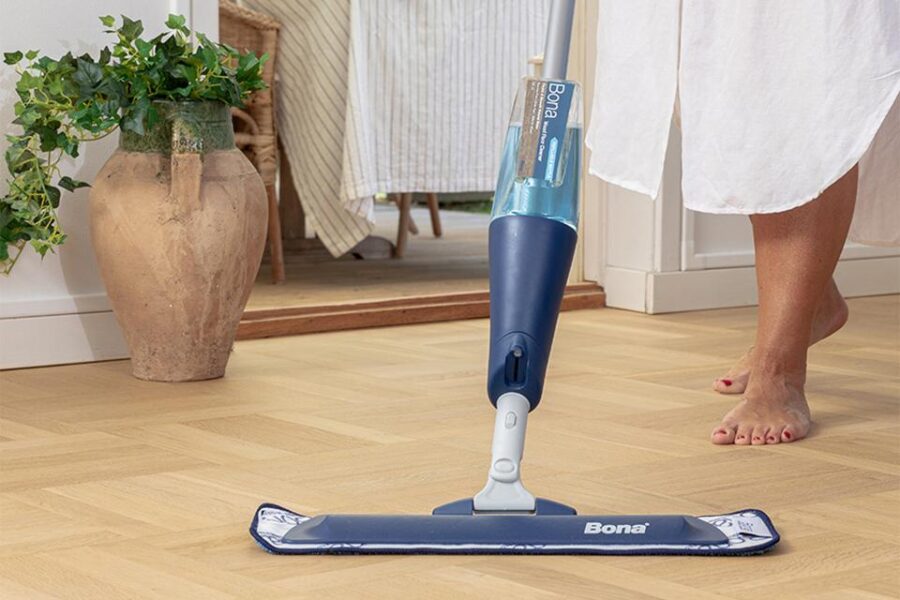 Wood Floor Cleaning Products Specifically Designed to Extend The Appearance of Your Floors
Your investment in floor coverings can be protected by Wood Floor Cleaning Products designed for your specific type of flooring.  Whether you have polished hardwood floors, carpets, vinyl planks or engineered real timber flooring, you'll want to care for them to ensure they continue to provide the serviceability you desire.
We stock a range of BONA cleaning products for solid timber, laminates and tiles and refills are available. Mops and cleaning pads are also in stock and will give your cleaning efforts a professional look.
Talk to our staff about how to maintain your flooring system. We'll direct you to an economical solution to bring out your floor's best.
Contact us or visit us at our showroom!