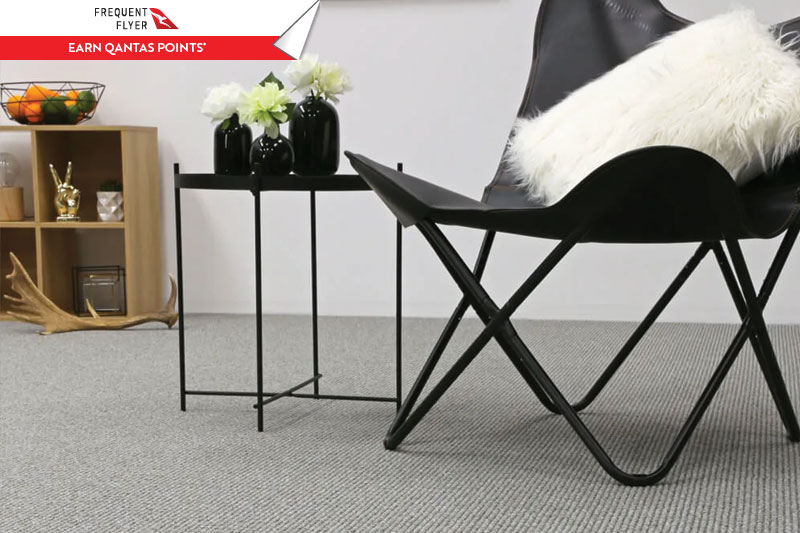 The Luxurious Look and Texture of Our Autumn Mist Carpet Offers a Dynamic Signature to Any Room
With both the convenience of nylon and the aesthetic qualities of natural fibre, Autumn Mist carpet is a beautiful and durable choice. Practical yet stylish, this carpet is a creative addition to any home.
Fade, stain, and moisture resistant, Autumn Mist is not only versatile but resilient to everyday wear and tear. Available in a variety of chic colours, this carpet is great for active households that wish to maintain a level of polish. From neutral tones to rich vibrant shades, Autumn Mist can suit a variety of style preferences and design tastes.
Allergen friendly, this carpet is a clean and safe option for families. Easy to clean and sturdy, Autumn Mist is the perfect combination of style and functionality.