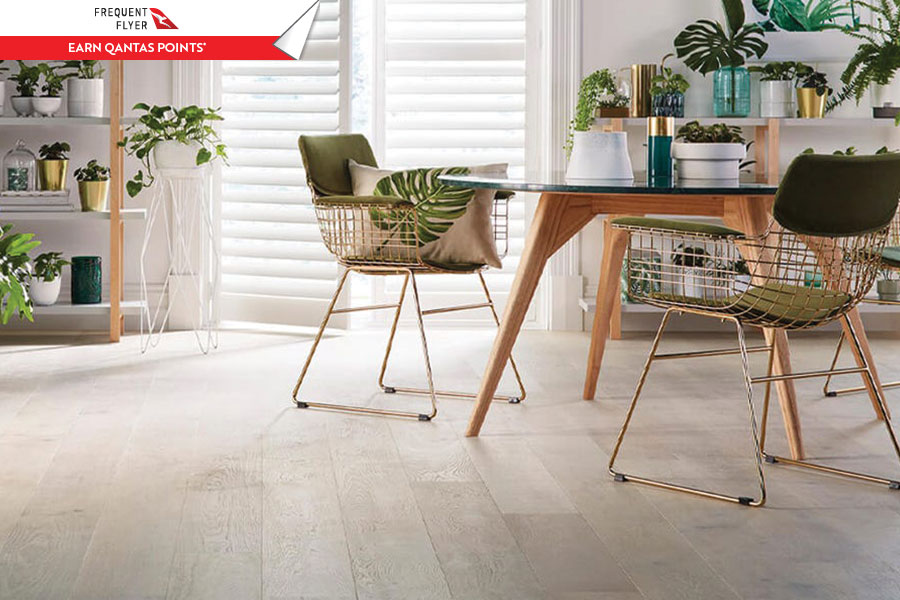 European Oak Wood Flooring Brings Nature to The Forefront
Rustic features in the European oak wood flooring is complimented by a matte finish to showcase a timeless feel. Bevels along the long side of the wood embellishes Natures Oak to provide a modern finish. Scratch, stain and wear resistant using European lacquer, Natures Oak is a strong yet stylish addition to any home.
Offered in a variety of modern colours, this wood flooring is versatile and long-lasting. Natures Oak is an engineered timber flooring for budget-conscious families. Requiring less intensive cleaning and upkeep, it's perfect for households that lead an active lifestyle. Extremely strong, Natures Oak is great for high foot traffic areas of the house without compromising style and taste.
Although able to clean with a damp mop, it is not recommended to do wet mopping on Natures Oak flooring as this may cause the boards to warp. Vacuuming, dust mopping or sweeping are all appropriate for this type of flooring.
Ranging from light neutral shades to dark, rich tones, Natures Oak offers something for every taste and style. Perfect for both homes and apartments, the variety of colours will complement a range of aesthetics including natural materials or a classic timeless feel.