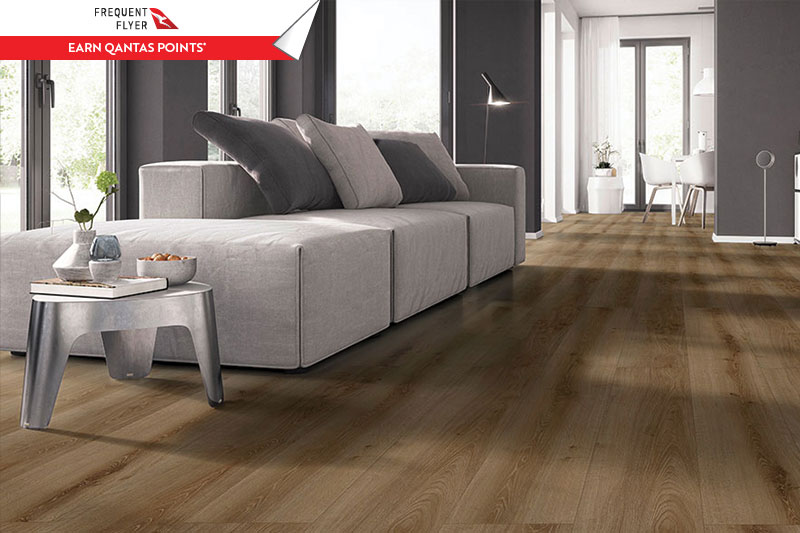 Large Laminate Flooring is an Affordable Choice With a Stunning and Elegant Finish
Large laminate flooring is beautifully made with durable and stylish material to create an elegant Available in a variety of colours ranging from dark Oaks to earthy deep tones, this flooring provides an air of nobility to a modern home.
Using the 'floating floor' technique, Extravagant XXL is constructed through a click-and-lock method of assembly without fixing to the subfloor. Easy to install and affordable, this is a great option for budget-friendly families. Resistant to scratches and stains, this is the ideal flooring for active households.
Although durable, Extravagant XXL flooring is not waterproof and requires prompt clean up after any spills. Although able to clean with a damp mop, it is not recommended to do wet mopping on laminate flooring as this may cause the boards to warp. Vacuuming, dust mopping or sweeping are all appropriate for this type of flooring. These boards are ideal for any areas not exposed to excessive moisture such as bathrooms.