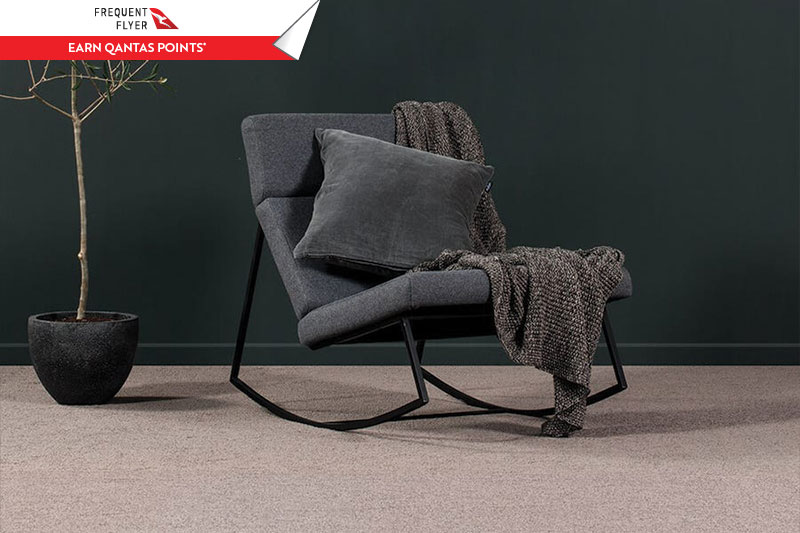 Universal Carpet Range For Busy Households
Universal carpet is soft yet durable and a perfect family-friendly option for any busy household. Made from synthetic fibres, the Australian-made Dura Tuft Universal offers a sturdy option against heavy foot traffic and stains. These materials are extremely resistant to spills and make for easy clean up in areas with a lot of play and activity.
Although strong, the Dura Tuft is both incredibly soft and stylish, making it the ideal choice for modern homes looking for a carpet that can withstand everyday wear and tear.