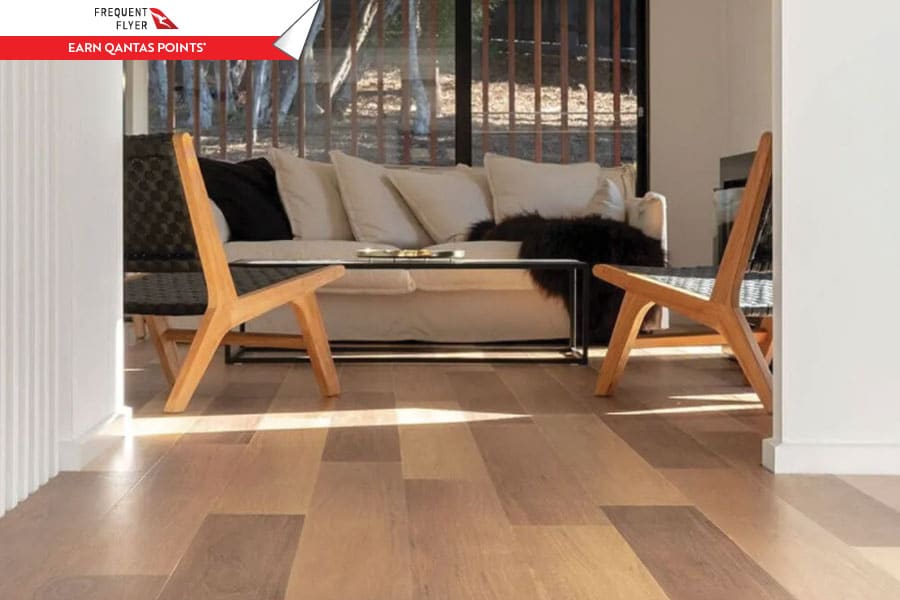 Hybrid Floors are a Perfect Combination of Laminate and Vinyl – The Best of Both Worlds!
Select images below to explore our colour ranges.
Hybrid Floors are the perfect combination of laminate and vinyl flooring bringing the best of both worlds together for a stunning finish. Resistant to scratches and stains, this flooring is a strong, long-lasting option for busy homes. With a variety of designs and styles, Hybrid Flooring can match any tastes. From wood to tile, this flooring can emulate a variety of textures and materials.
Hybrid Floors offer the coveted look of hardwood floors without the maintenance and upkeep required for real wood. This kind of flooring allows for all the aesthetic appeals of hardwood while maintaining the ease of vinyl and laminate. No need to worry about every accident, Hybrid Flooring is family-friendly and easy to clean. This priceless peace of mind was the forefront in the design and creation of hybrid flooring. Where function meets aesthetic appeal, Hybrid Flooring was created to withstand daily life while creating interesting and incredible spaces.
This state-of-the-art flooring option is practical without compromising on style. Hybrid Flooring comes in a variety of shades and colours to suit modern, classic, and artistic homes. Choose from several patterns and designs to match the character of any room.
Choosing Hybrid Floors
To find the ideal Hybrid Flooring option, clients should consider the following questions:
What style is your home? Classic, modern, contemporary, whimsical- these options can help narrow down the Hybrid Flooring option best suited for your space.
What size floorboard do you need for your space? Floorboards come in a variety of lengths, thicknesses, and widths. Determining what might best fill your allocated space will help determine what Hybrid option is ideal.
What colour and design interests you? From neutral to eye-catching, Hybrid Flooring suits every need and taste. Whether you want a more subtle addition to a room or to add a pop of colour, this flooring has a wide variety of options.
What kind of wood patterns are you looking for? If going for a wood-based flooring design, there are a number of tree species available including Spotted Gum and Natural Oak. Each species captures a different feel and grain pattern.
Hybrid Flooring Benefits
Durable and stylish, it's no wonder Hybrid Flooring is such a hit globally. This flooring is built to last while remaining sophisticated, making it the ideal choice for all walks of life.
The benefits of Hybrid Floors are:
Affordability: Easy to install without any costly renovations, these lock-in-place pieces are known as 'floating floors'. Hybrid Flooring can be installed over your existing floor.
Durability: Hybrid Flooring is resilient and resists both scratches and stains. Built for busy, high-traffic areas, the topcoat on this flooring is enduring to all kinds of activity.
Resistant to Fading: Using UV protection coating, these floorboards won't get sun-bleached or fade under lighting.
Easy to Clean: Tightly fitted to one another, Hybrid Flooring is easy to clean without any dirt build up between the slats. Resistant to spills, this flooring is quick to wipe up.
Quiet: Hybrid Flooring has an additional acoustic underlay that most flooring does not, leading to less noise when walked on and increased comfort.
Warranty: Hybrid Flooring is covered by long-term warranties should they ever need replacing.
Choose Hybrid Flooring to compliment your home design and finishing's while knowing that the durable and resilient materials will stand up to the busiest households. Available in several shades and colours, this innovative flooring option can bring life and vibrancy or subtle character to any space in the house. Depending on the line, these flooring options can be featured in bedrooms, living rooms, kitchens and even laundry rooms.
Colour Ranges