Quality Hardwood Flooring and Premium Carpet Choices
For Your Home or Business
Dominating the local trade since 1991, it's no secret that we are very passionate about all kinds of timber flooring products and finishes.
From our thorough knowledge of the hardwood timber species on offer, to specialising in high-end parquetry flooring, showcasing the best cork,
bamboo and engineered floating floors, or our view on the latest coatings systems we take pride in offering the best solution to suit any style, location or budget.
Browse our specialty flooring options below.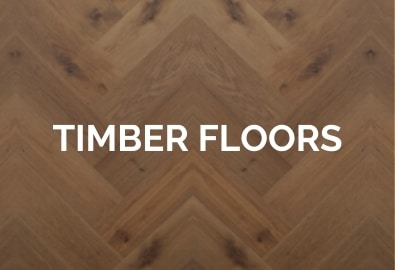 Durable and expertly installed solid timber flooring is a sound investment in your new home or renovation project.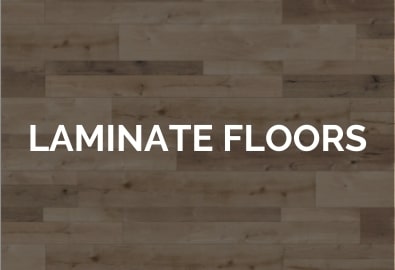 Laminate floating floors are an unrivalled technical innovation that allows you to install your floors quickly and easily.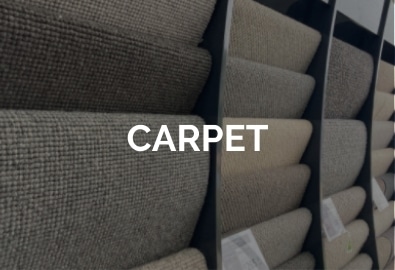 People love the look and feel of carpet underfoot. It's an easy surface to walk on and has great insulation benefits for your home.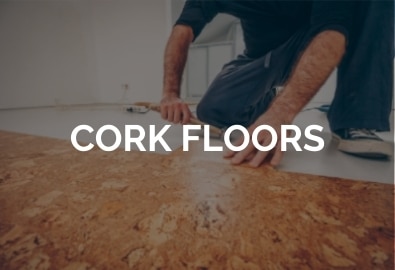 Cork flooring is natural wonder when it comes to domestic and commercial flooring for its durability and softness underfoot.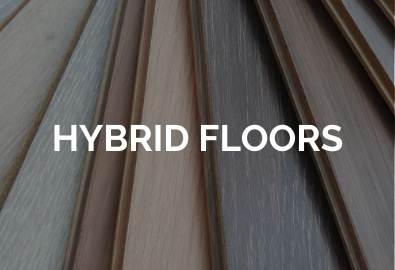 Engineered wood flooring comes with all the benefits of solid timber floors but at a fraction of the cost.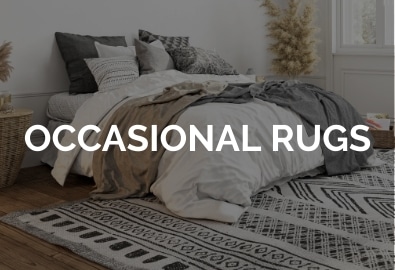 Rugs for every room in the house. Nothing can light up a room or define a space in open plan layouts like a rug.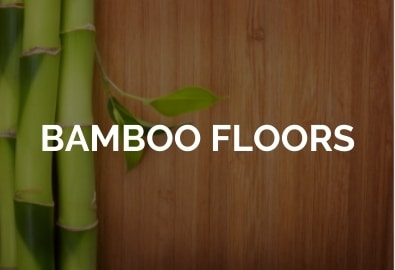 Bamboo is a brilliant option for a hard-wearing and affordable floor for most rooms in your home or business.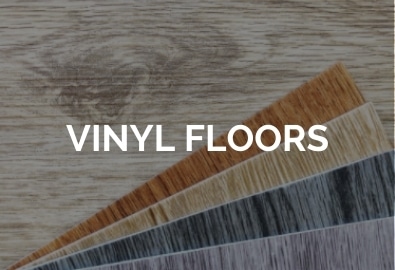 Vinyl planks and sheet floors are relatively new in the world of flooring, but is proving to be a popular low-cost choice.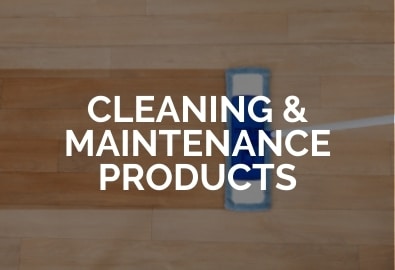 Your investment in floor coverings can be protected by cleaning & maintenance products recommended by our team.