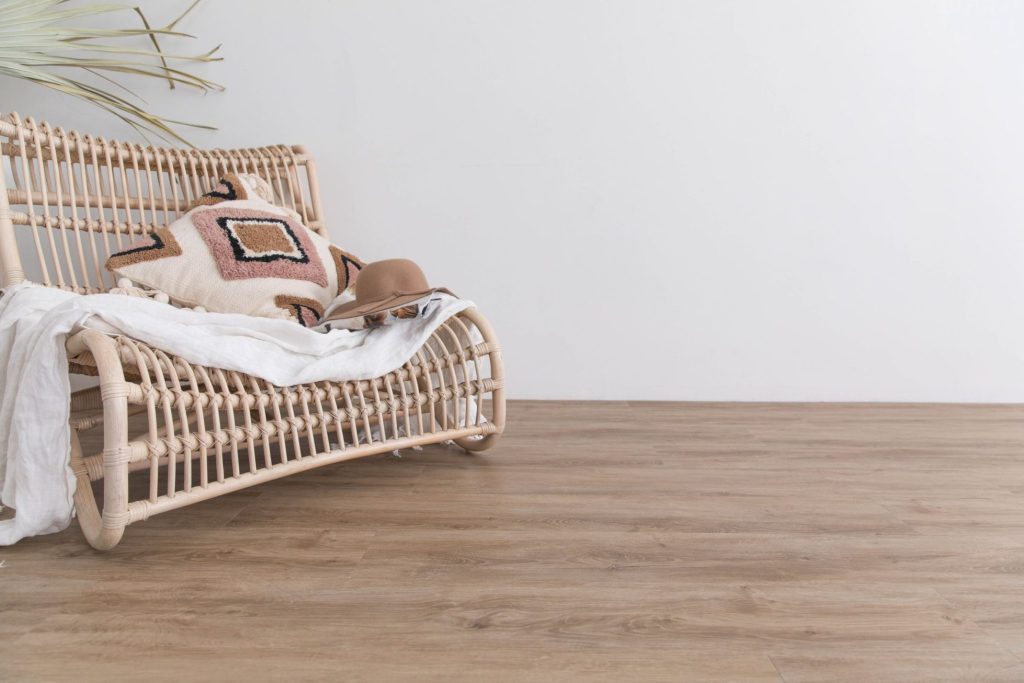 LIMITED TIME OFFER! SAVE ALMOST 40% OFF HYBRID FLOORING
$22.50 per sqm Hybrid Planks (supply only)
Original RRP $45 per sqm
It's all in the details when it comes to this amazing deal on hybrid flooring
Hybrid flooring is rigid floating floor product that combines the best attributes of laminate and vinyl options.
The high-density core crafted from layers of materials is both scratch and stain resistant. This flooring is praised for its durability and is available in a wide range of colours and designs to mimic hardwood and tile. This evolution in flooring combines the aesthetic beauty of timber floors with the best characteristics of laminate and vinyl flooring and can be used in all areas of the home.
If you love the look and feel of real timber flooring but are worried about the effort that goes into caring for hardwood floor, take a look at what some experts are calling, "the flooring of the future" – Hybrid Flooring.
At Carpet Court, we offer a beautiful selection of hybrid flooring in a wide range of colours, to suit all styles of Australian homes. With so many options, it can be difficult to pick the perfect match. You will need to consider some important factors before making a final decision. Admired Flooring captures the natural beauty of timber with the best attributes of laminate and vinyl floors.
The innovative hybrid flooring delivers durability and impact resistance.
With impressive core technology and a scratch resistant surface, this beautiful and durable floor is able to withstand heavy foot traffic. You can rest assured Admired is a smart choice for your floor.
SPECIFICATIONS:
Plank Size: 1220mm x 181mm
Thickness: 6.5mm (5mm RCB + 1.5mm IXPE backing)
Wear Layer: 0.5mm (suitable for light to medium Commercial use)
Qty Per Box: 2.2082m2 (10 planks per box)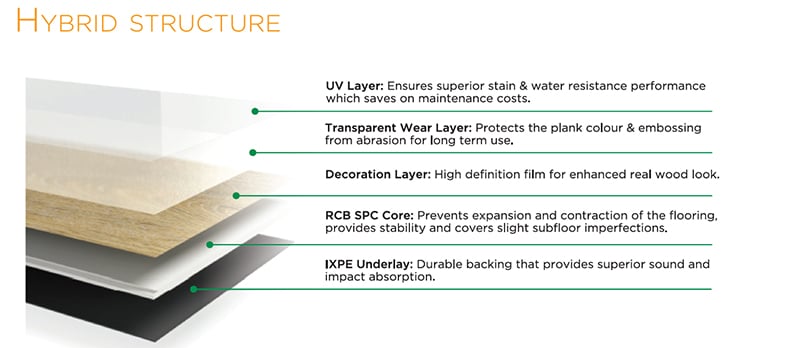 Getting a quote for your new hybrid flooring is easy! Simply make a selection then give us a call to discuss; or you can email your floorplan to us, and we can send a quote back to you. It's just that easy!